Share your Images, WFH, Telco, and KAZOOCon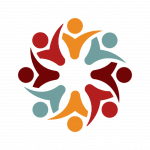 We're introducing an all new Gallery of Images and hope you all will share a view from your lens.  We've started some albums HERE.
Please contribute to them, so far there are:
KAZOOCon photos
TelCo Beauty contest
WFH Views
And let us know your ideas for additional albums!