What is Call Recording?
Call recording allow you to establish criteria for what calls you want to record.   You can make these settings automatic, and also set a feature code to initiate recording a call once it's connected.  
For automatic settings, a three level hierarchy gives granular support for which users and which devices you want to ensure are being recorded. You can choose to set permissions for entire accounts, or for specific users and devices – ultimately allowing any level of call recording customization desired.
What is required to set up Call Recording?
Before you can implement the call recording app, you must establish a storage service where the recordings will be archived. For Hosted clients, AWS Connector is your best solution; This can be AWS or Google; the setup is enabled through our connector apps.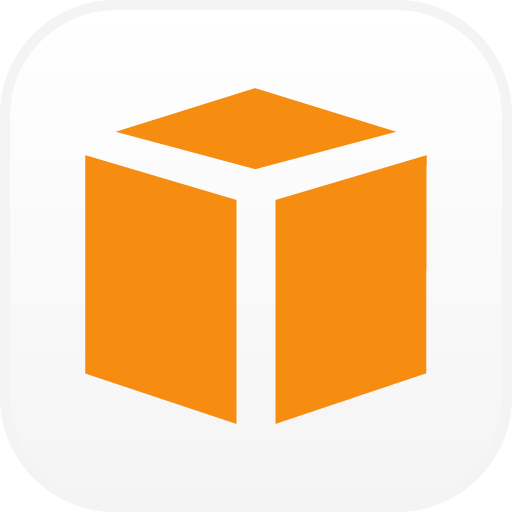 AWS Connector
NOTES:
Google Drive is available for Global Infrastructure or Private Cloud users on request only. 

Developers can set up direct connections to local servers as well.  Refer to our doc here: https://docs.2600hz.com/dev/doc/blog/storage/ 
How do I set up On-demand (in-Call) call recording?
There is a toggle switch in the Call Recording app that enables you to start recording a call once the connection is made using a pre-defined feature code.
This can be found here under the Configuration Tab at the bottom of the screen as shown below.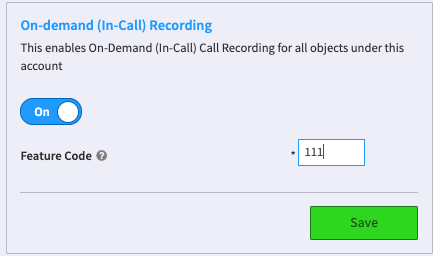 NOTES:
You must connect your call before entering the code.

Once the call has a confirmed connection, you can enter the feature code and begin recording.

You must use a new feature code that is not a default setting for your phone system
Does the record_call module in callflow accept ftp and ftps?

Yes, the API module supports http, https, ftp, and ftps.
API Reference
Where can I get more details on how to configure Call Recording as a developer?
For more advanced discussion of the Call Recording code structure and implementation, refer to the developer notes here:
https://docs.2600hz.com/dev/doc/user_guides/call_recording/#account-user-or-device
######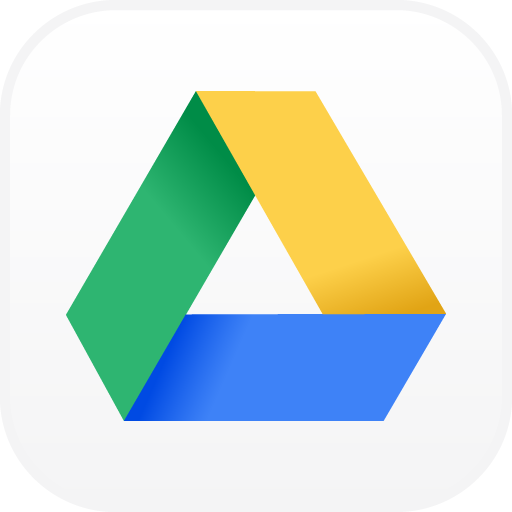 Edited by Emily R (show revisions)