New E-911 Compliance Requirements Took Effect As of February 16th, 2020
Requirement
All Businesses must offer the ability to dial 911 without dialing 9 first to access external calls.  At the bottom of this article you can review the details of this law and access links to its history. 
How to comply using KAZOO
KAZOO has always had this option.  By default, 911 is available without dialing 9 first.
NOTES
It the reseller is using 2600Hz carriers, you must configure 911. If you don't have an address and no number is provisioned with an address a 911 will not complete.  
 
To test your configuration within the 2600Hz carriers,  you can dial 933.  Please do NOT test the system by calling 911.   
When called,  you will hear back your callerID and address for confirmation.
 
If you are using a different carrier, then ask them what their test call number is.
 
If your customers have moved their phones from the office to their home due to COVID-19 recommendations, they must change their e911 address. 
If the test does not confirm a configuration, check the settings below.  If they have changed, the access could be disabled.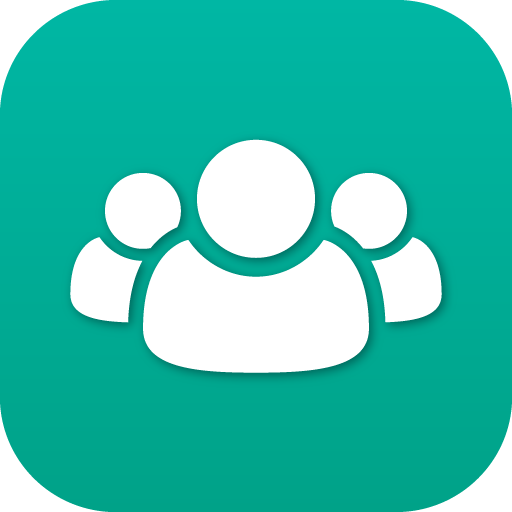 Accounts
Usage and Call Restrictions:  Make sure the toggle is ON for e911 calls

Credit Balance + Features:  Initial Credit Balance is not at $0.00

Numbers Features:  Make sure the E911 feature is enabled (it is by default)
Additional Settings to Review

In addition, you may want to review the settings below to make sure the addresses are correctly assigned to the numbers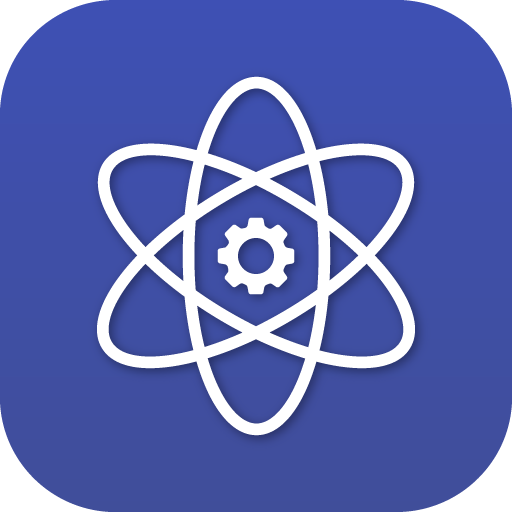 Smart PBX
Caller ID:
Your company caller ID as shown when you click on "Caller ID" in the top right blue header    

This s

hows your Company Emergency (E911) address.  Confirm this is correct.   




 
Individual Number Settings for e911 addresses:
You can assign a different address for e911 for each number you list/assign.  
Once you have assigned an address in any of the applications, it will propagate and display throughout the account.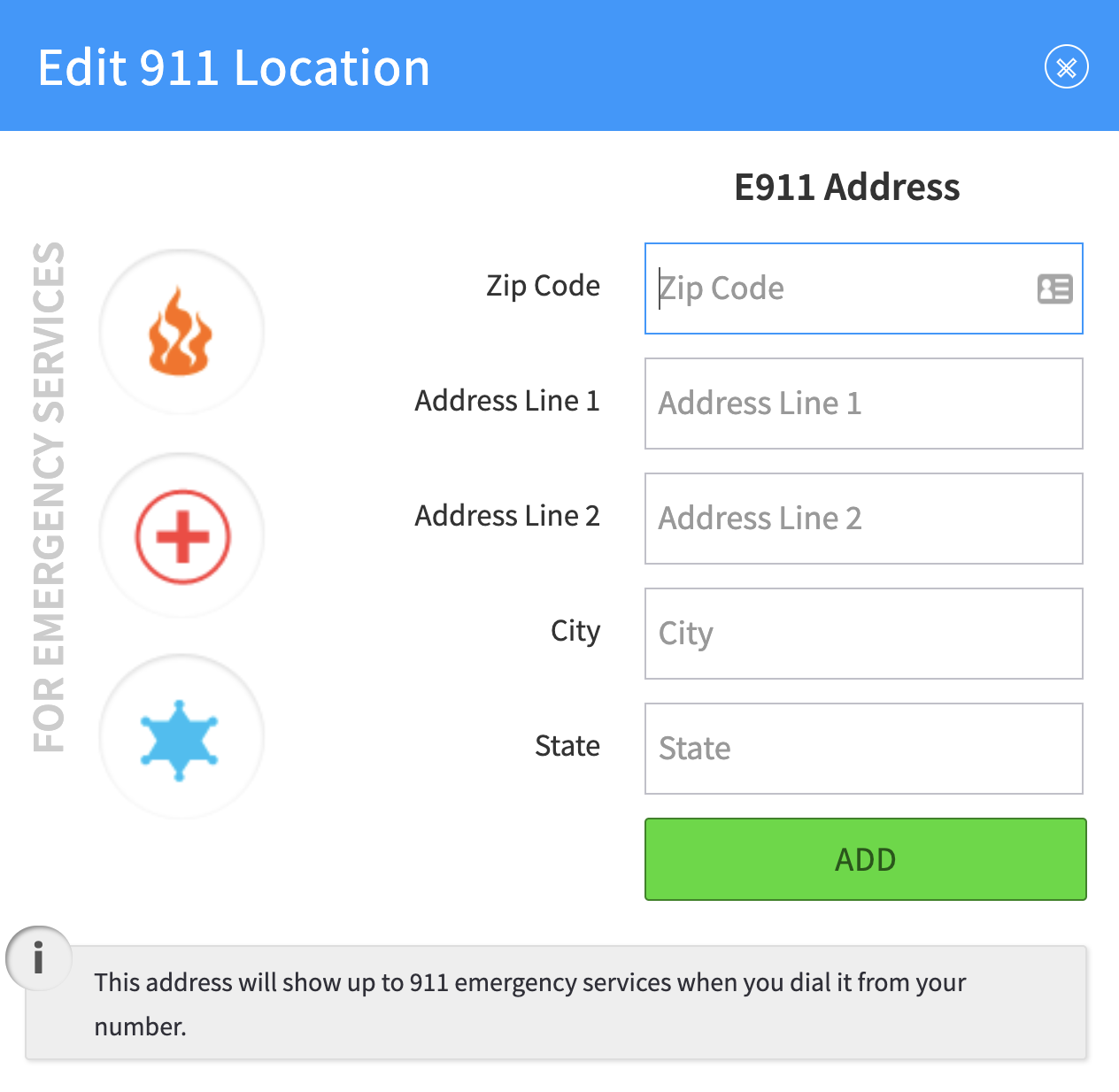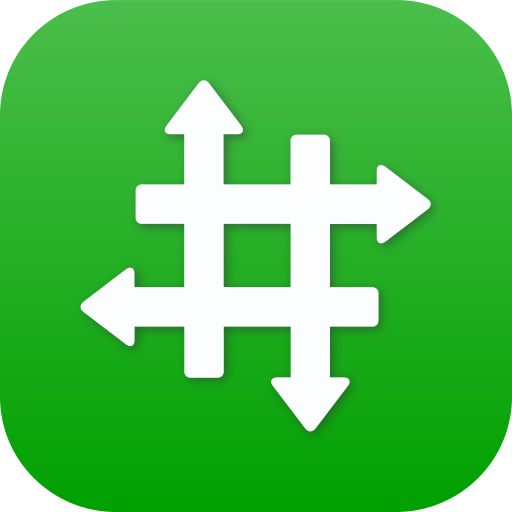 Numbers
Note you can manage the e911 addresses in the Numbers application also by selecting the gear/settings to the right of each number.  You will see the same dialog box as above.   Once you have assigned an address in any of the applications, it will propagate and display throughout the account.  
Background
You may or may not have heard about the changes that were signed into effect in 2018 that would require companies to be compliant with E-911 revisions. These changes, otherwise known as "Kari's Law" were implemented based off a truly unfortunate experience where an individual in need was unable to reach 911 immediately, sadly, resulting in a tragic outcome.
After this occurrence the President recognized the need for any person, in need of reaching 911 to be able to do so without the limitations of the phone system (for example having to dial 9 before dialing the emergency line). Although this was introduced almost 2 years ago, the changes for any communications company offering phone services, will take effect come February 16th 2020.  
To ensure your business is protected we wanted to offer a few key resources that will provide more detailed information on the matter and help ensure your business is protected.
Legal Article:
https://www.bhfs.com/insights/alerts-articles/2020/new-enterprise-e911-rules-take-effect-on-feb-16-are-you-ready-  Author - Michael Pryor  - Brownstein Hyatt Farber Schreck  - mpryor@bhfs.com     
NG911 Details:
http://www.ng911now.org/about-ng911
Karl's Law page at FCC:
https://www.fcc.gov/mlts-911-requirements#:~:text=Kari's Law requires direct 911,buildings%2C campuses%2C and hotels.&text=The fact that a 911,A valid callback number%3B and
Edited by Emily R (show revisions)