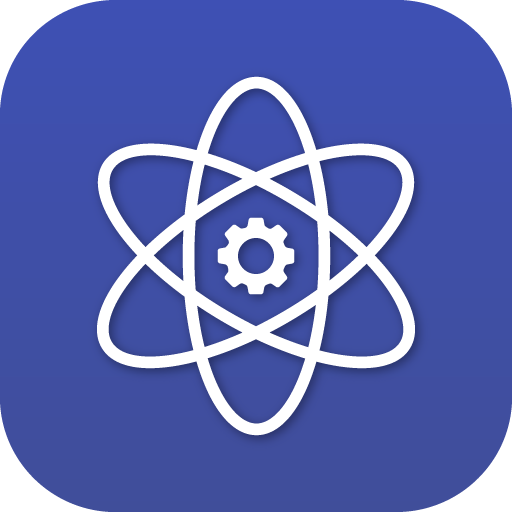 SmartPBX FAQ
General Information 
What is Smart PBX?
Standard Text Answer.  Copy these lines and then paste into a new file and overwrite them with your words.
Add bullets if it helps keep things clean
How do Smart PBX settings work with and/or override Callflows settings?
The data settings for your office can be managed from either Smart PBX or Callflows, and so the last setting you change will be the "current".   
We strongly recommend you use SmartPBX for your initial setup and engage with callflows app only if SmartPBX does not support your needs.  Here's why:
Smart PBX has been more recently updated;  its User Interface is more friendly for use by your agents, and it makes sense to be familiar with how they will interact with the settings.


 

SmartPBX's setup includes fields and settings not required in Callflows.  This can cause issues later on.  An example of this is the  main extension field assigned to each user.  This is required for comm.io to load properly and not required in callflows.


 

SmartPBX is the primary app. our support team will use and interact with while working with you.  If an issue can be managed from SmartPBX they will use that first.
Greeting Setting
I uploaded a greeting in the SmartPBX for the the virtual receptionist, and it seems to be just dead air.
Can you dial an extension during the "dead air?"   
If so, this suggests there is something amiss with the actual music file.  Sometimes an .mp3 recording format is not recognized by SmartPBX's Linux server.    
Please try using a website like 
https://online-audio-converter.com/
 to convert from mp3 to mp3 and retry uploading the converted file.
I am trying to record a greeting during lunch hours, but it does not ask me for my PIN so I can change the recording
(first answered in our forum by TJ Forsman, Thank You!)
Do you have time of day conditions set?  The system has to be in the mode that you want to record for that method to work.
For example the system would need to be in lunch mode and then calling the main number and using the pin should work.  This is also true if you want to set up two separate auto attendants setup for day and after hours.  You will want to be in day mode to record day and night to record night. We ended up just setting up a vm box a user could call into and leave the greeting in and have it email is the wav file and upload to the auto attendant in the GUI to make it easier for changes. 
Ring Groups Settings
Can I prepend incoming calls with a tag to identify its source, for example with a caller ID name?  
Yes.  You can add a prepend to a ring group you define.  Here's the steps:
Open SmartPBX

Click on the Groups Tab on the left menu bar





 

Select the Features box (tab to the far right)

Select Caller ID Prepend

Toggle the enable switch and type in a Name and Number prefix to identify the call.

Voicemail Settings
Can my voicemails be transcribed to an email for me?
Yes!  There are two ways to update this setting and turn it on (note there is an added charge of $0.05/minute for this feature as it requires significant storage and a transcription service)
 
From your user settings, under User / User Features / Voicemail box / Transcribe
From your voicemail boxes menu, select Advanced and check "Transcribe Messages". 
You can view these steps with screen shots in our SmartPBX STEP Guide, here
Can I enable / disable Voicemail Transcription globally / system wide for an account?
If you want to set a default setting for your accounts, send a support request 2600Hz.  They can run a script to globally change the default setting.
What voice transcription engine do you use?
Our initial implementation for voice transcription uses the Google API.   Our system is designed to allow support for multiple services however, and we are considering adding Watson and others if demand justifies the investment to add it and QA its addition.
I can't seem to retrieve my voicemail messages; it is hanging up after the announcement. 
This behavior can happen if your voicemailbox is set to "Announcement Only."  This setting can be found in SmartPBX under the Voicemail Boxes menu: 
Select Voicemail boxes,

Select your voicemail box

, then click on the wrench icon
Click on the Advanced button at the top right, and select Options
Make sure the "Announce only-mode" is unchecked, both for your mailbox and the main mailbox.

NOTE: This can also be accessed in the Advanced Callflows menu.
[callflows → voicemail → select voicemail box → advanced options]
Edited by Emily R (show revisions)